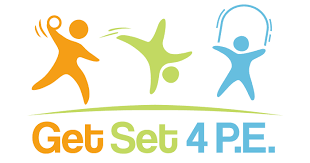 PE Intent and Implementation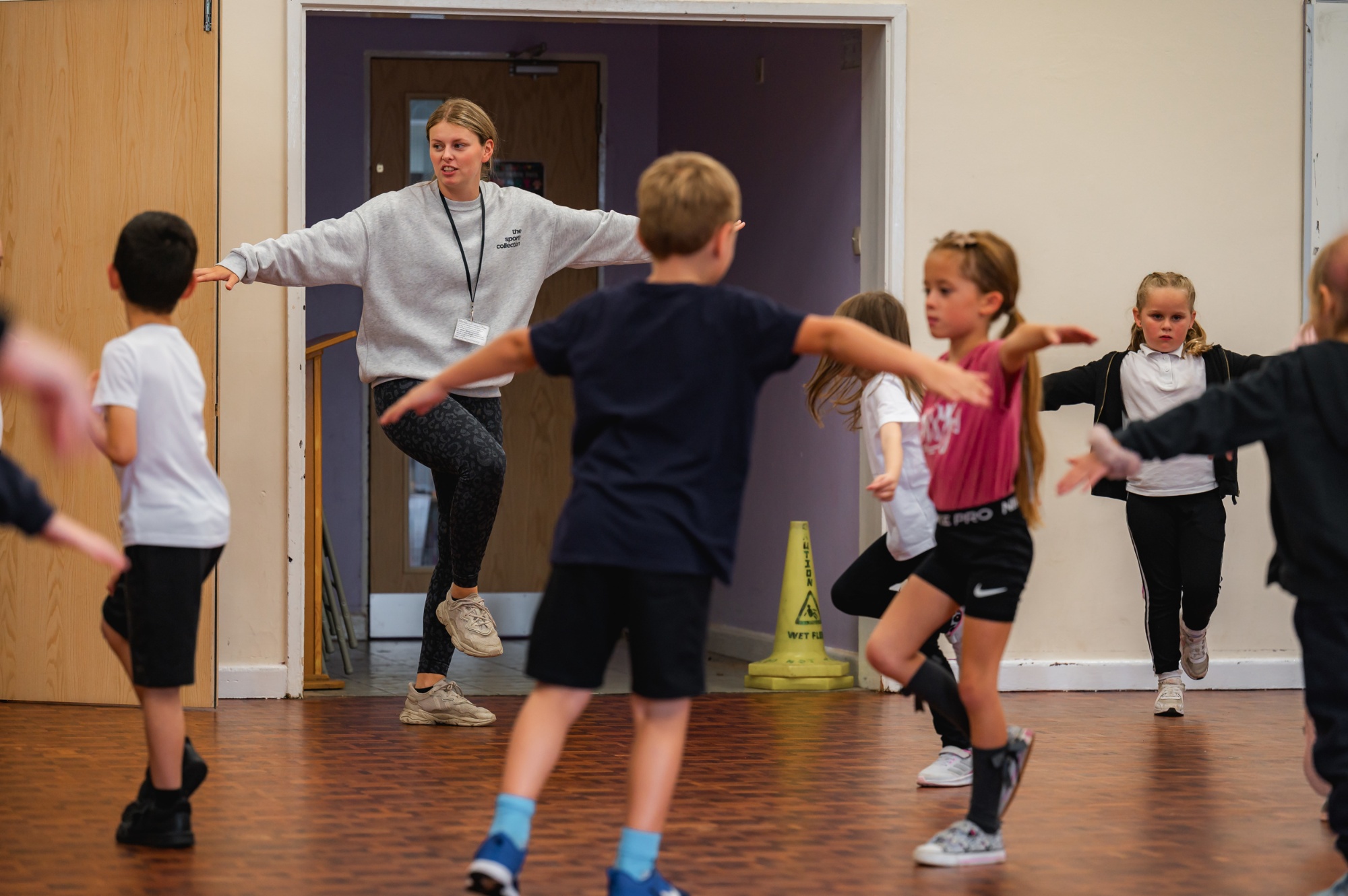 At Raleigh Infant and Admirals Academies, we want all pupils to continue to lead active, healthy lifestyles while providing them with opportunities to access a variety of sport, competitively and for fun, building upon their prior knowledge.
The knowledge we teach in PE is embedded into the curriculum by the sequence of learning.
The knowledge is taught over a broad PE curriculum using the Get Set 4 PE scheme that shows progression in the key skills being taught from Reception – Year 6. These are put into four different sections including physical, social, emotional and thinking skills, to ensure the knowledge is being retained and built upon prior learning. Therefore, we aim for all children to have the opportunities to access and achieve by the time they leave the academy and KS2, so they are equipped with the knowledge to continue progress.
We understand that to empower our children we need to provide them with the wide-range of opportunities to develop further their confidence, creativity and skills, linking and building upon prior knowledge. We provide these opportunities at our academy by planning and teaching knowledge specific lessons, golden mile once a week to check the children's fitness weekly, after school clubs (a variety of sports) as well as competitive games both inside and outside of the academy.
Linking with the academy's values, we aim to provide them with the essential knowledge to support them as they navigate through life and learning together.