Knowledge and Curiosity Curriculum
At Raleigh Infant Academy we have developed a carefully designed curriculum, taking into account the backgrounds, life experiences and different cultures of the children within our academy. Please find below some information regarding this curriculum.
If you wish to find out anything further about the curriculum that Raleigh Infant Academy follows, please feel free to contact the office who will be pleased to direct any enquiries to the relevant person.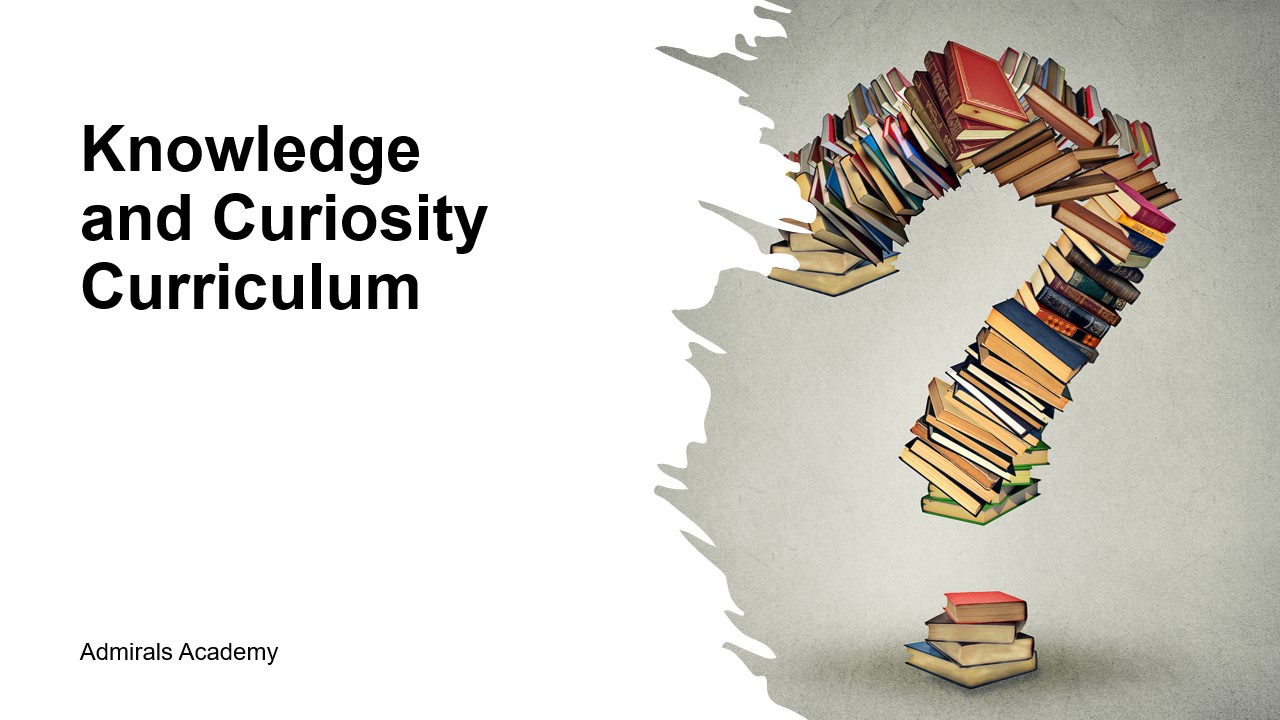 Curriculum Intent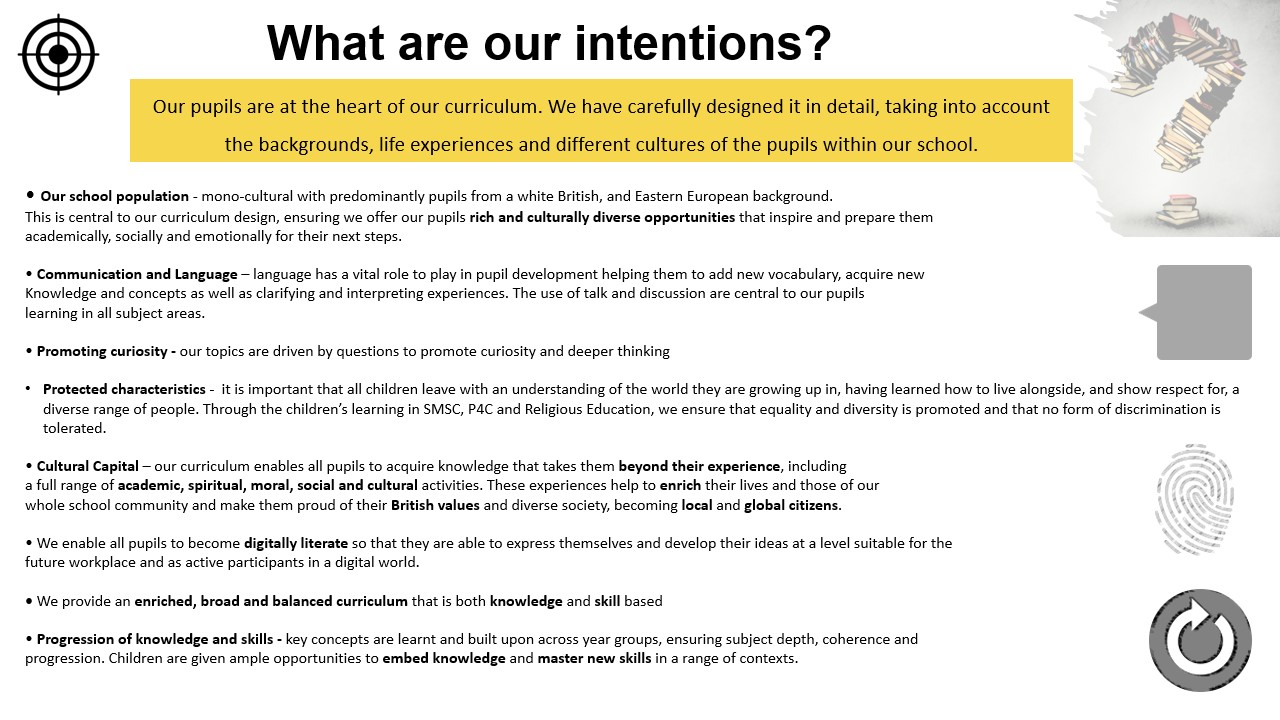 Curriculum Implementation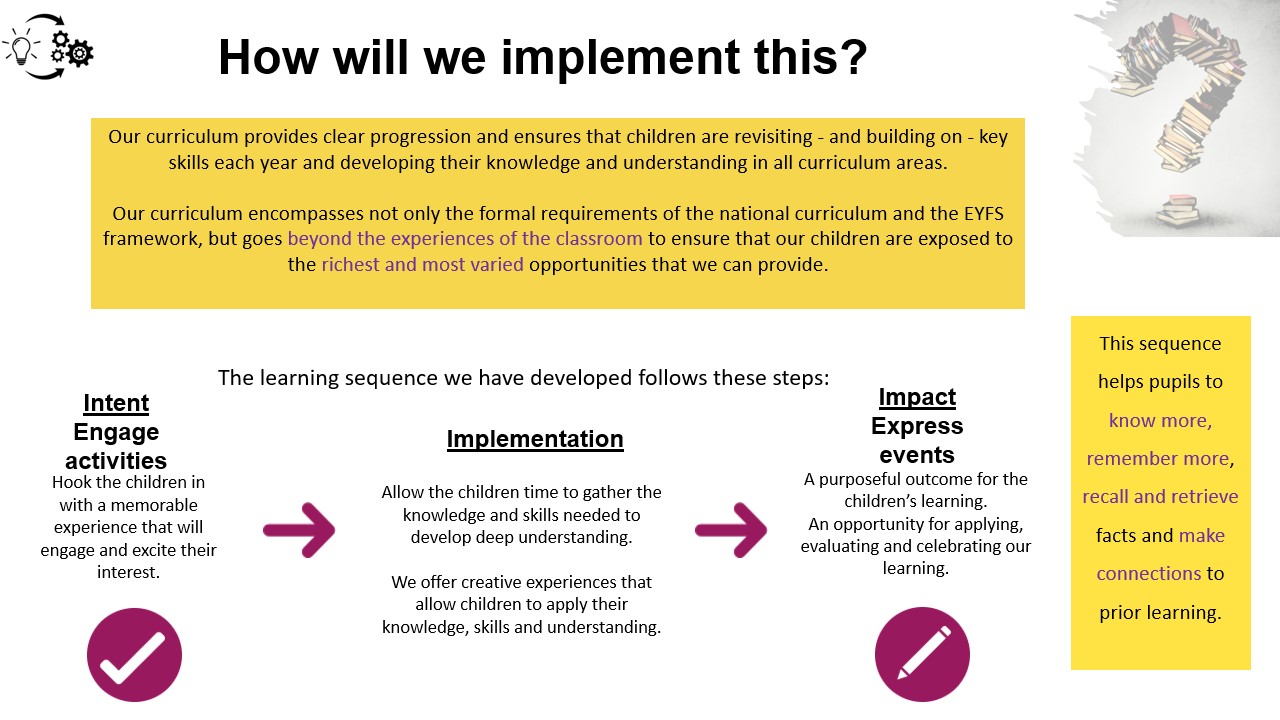 Our Curriculum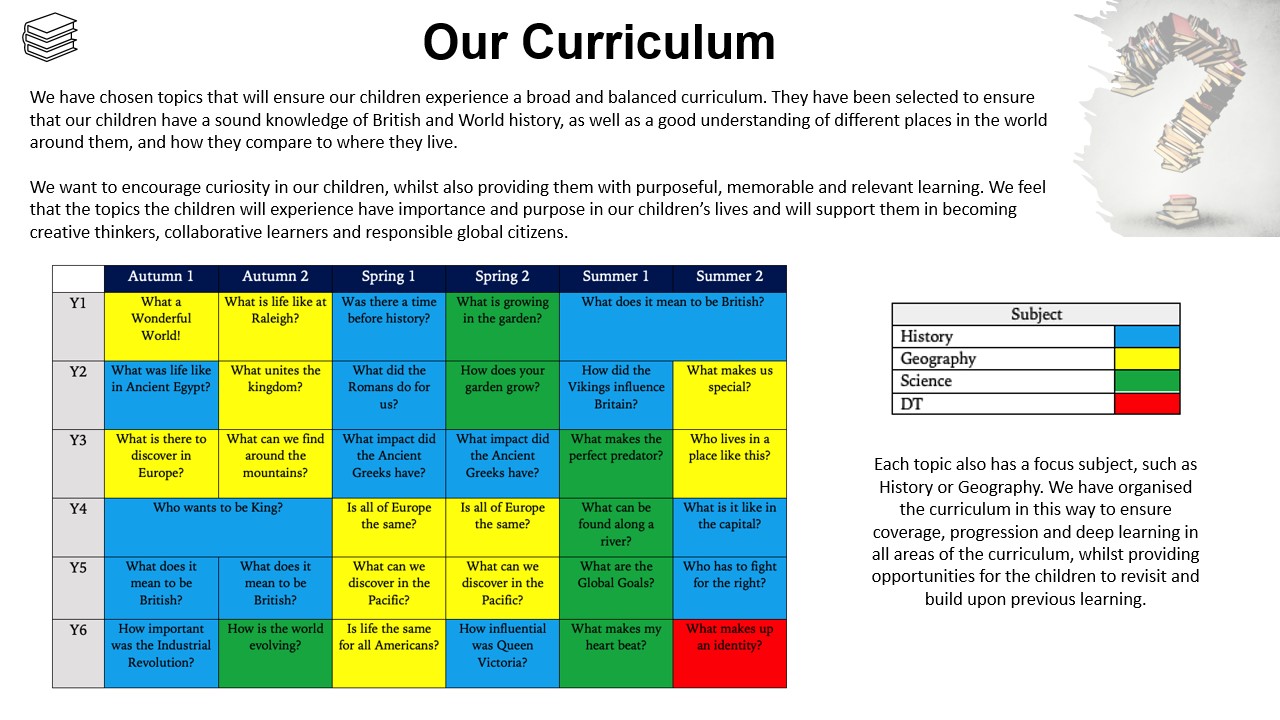 Our Golden Threads
Our Whole School Approaches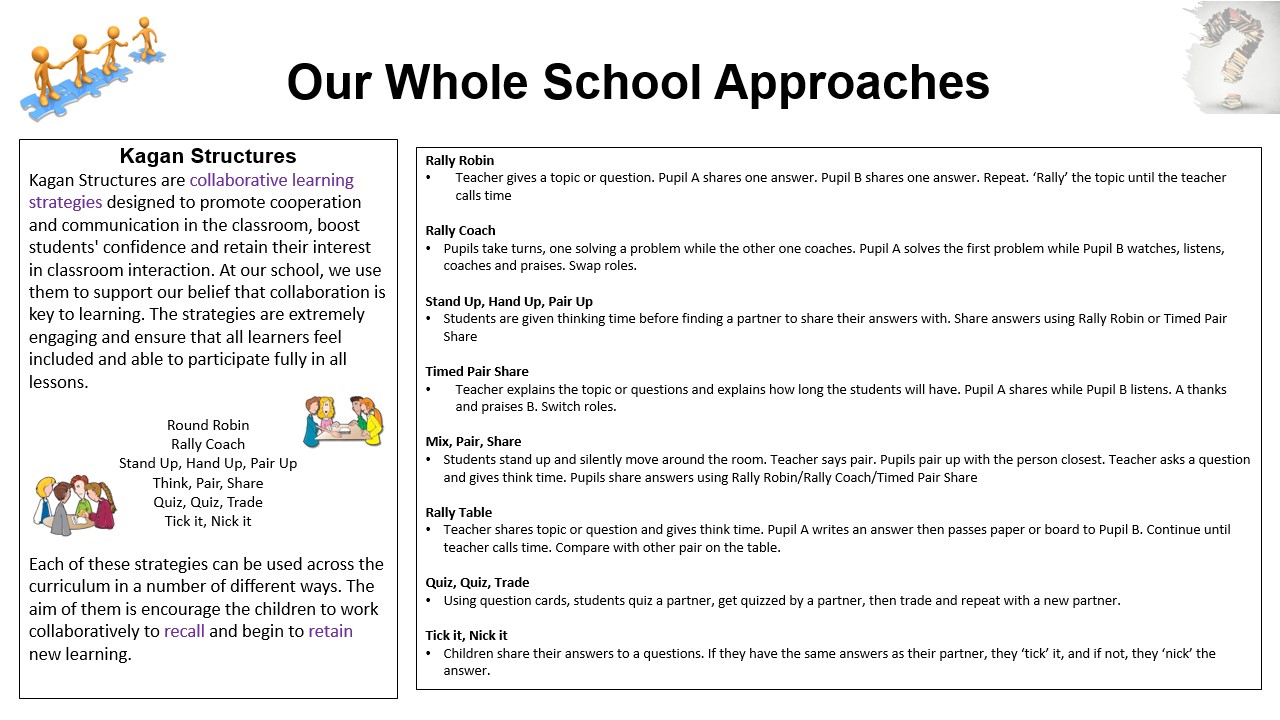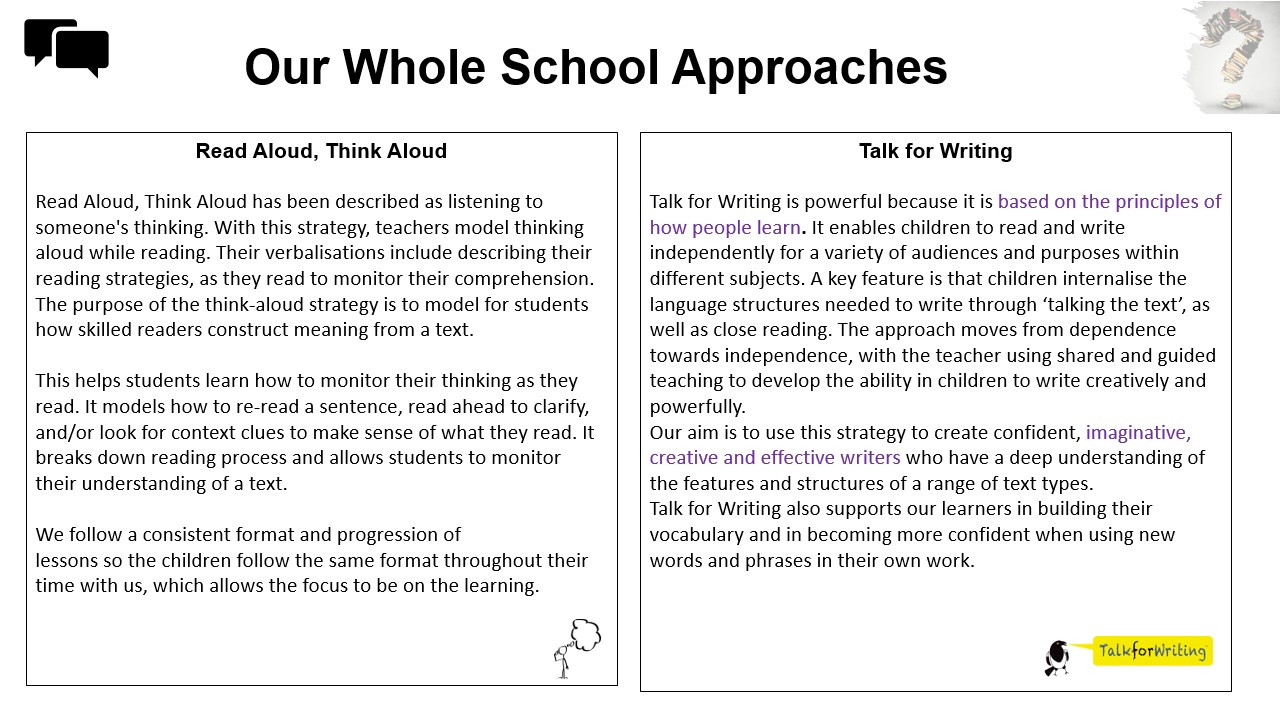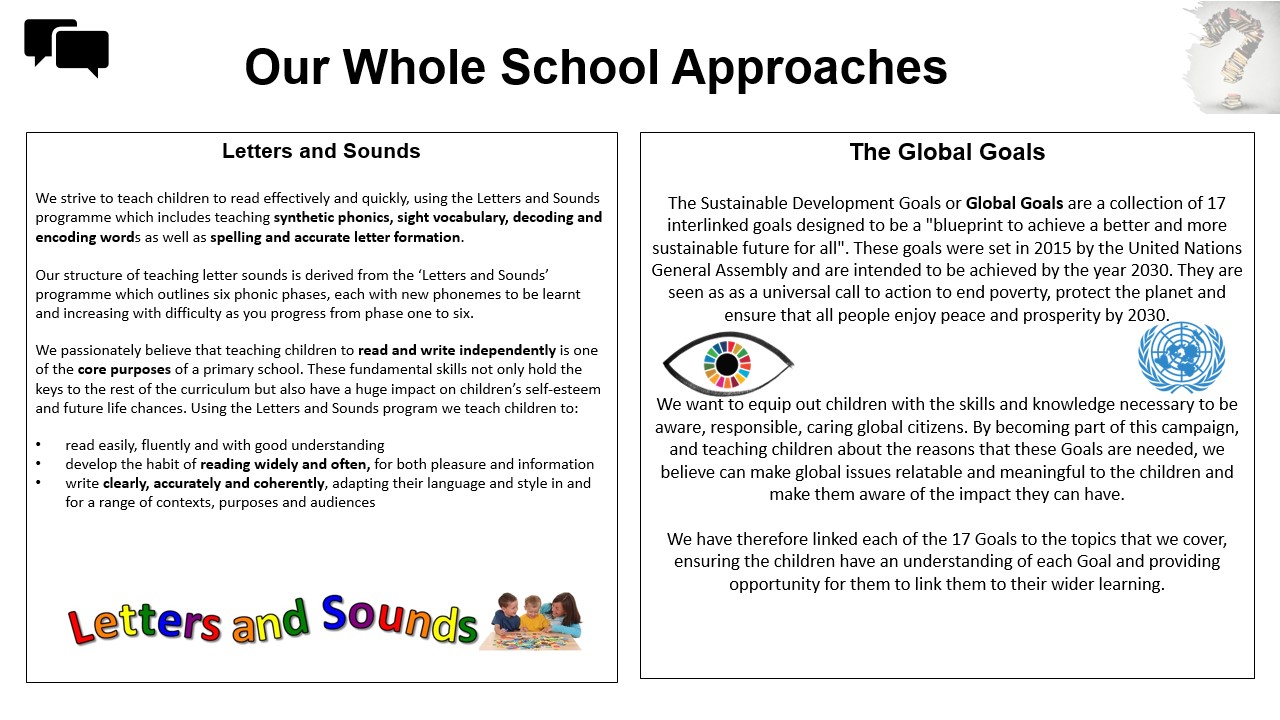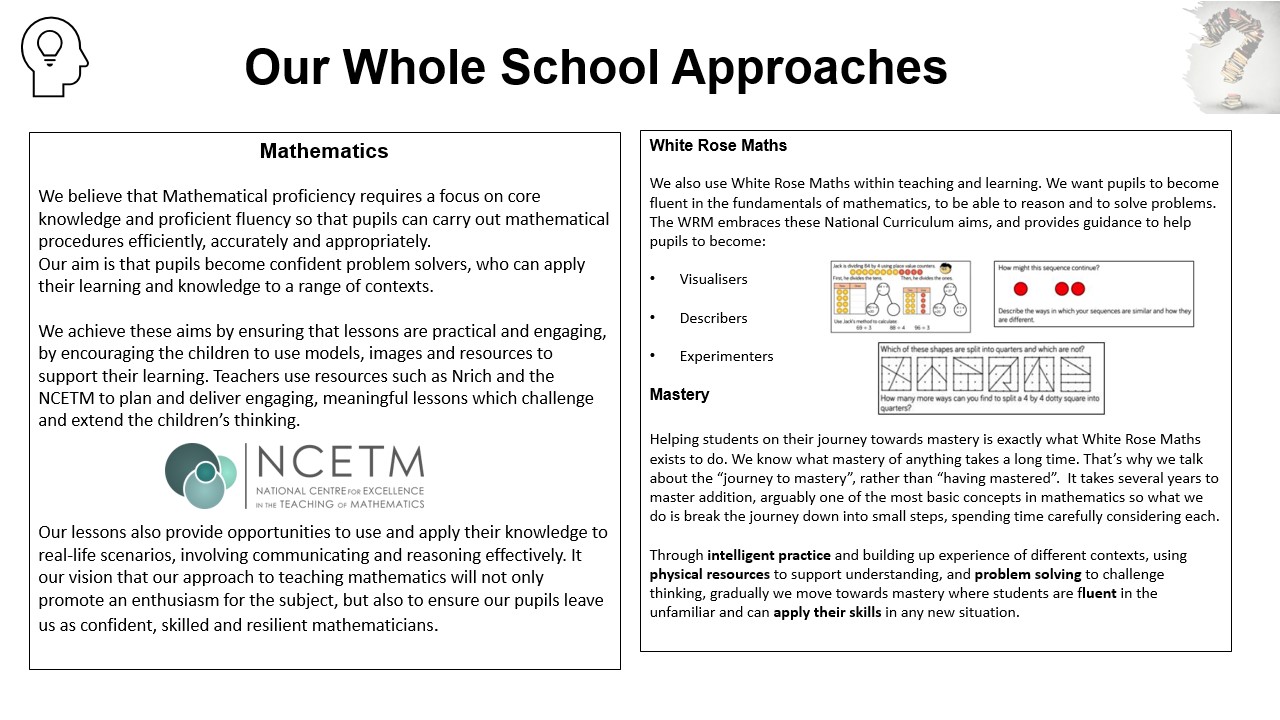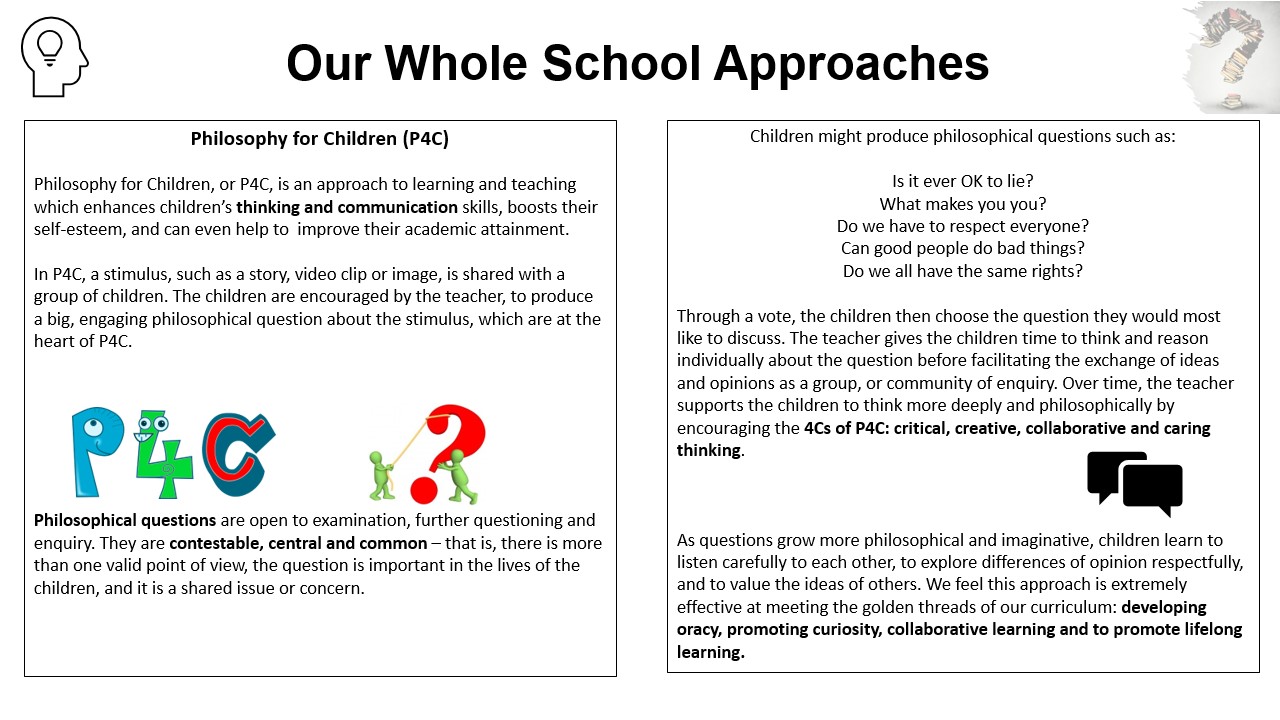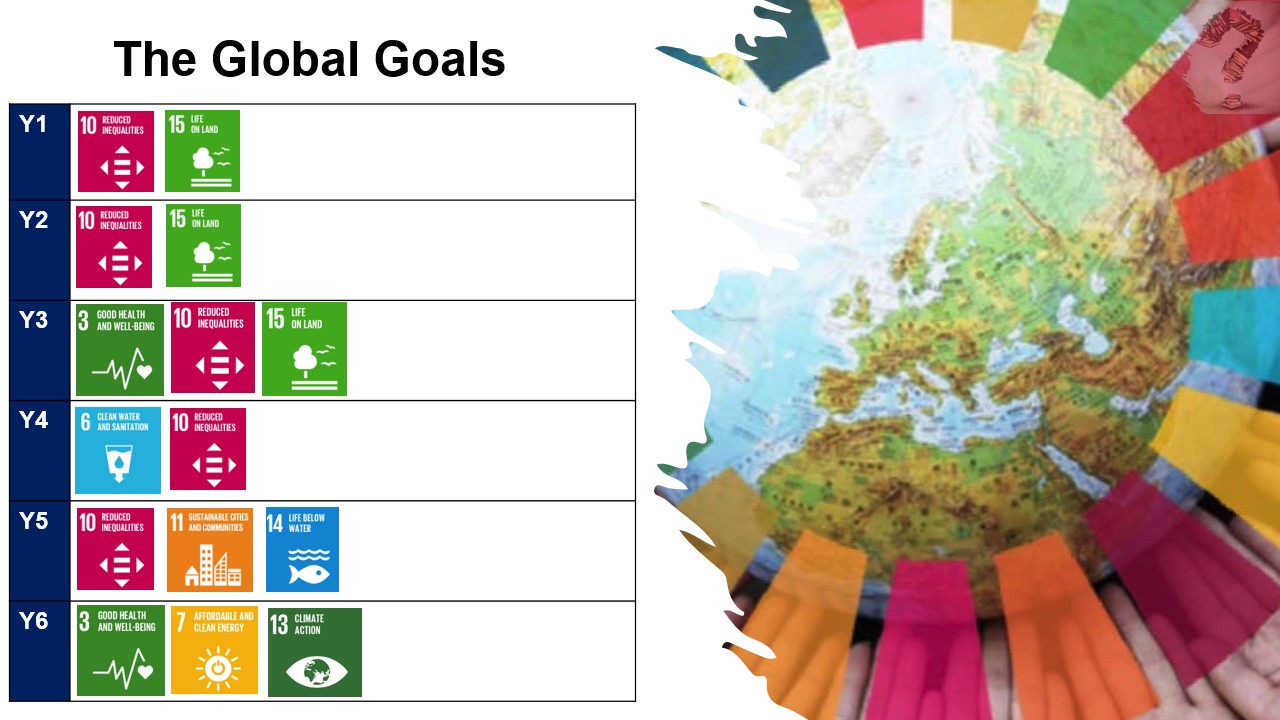 Subject Overview - Progression of Knowledge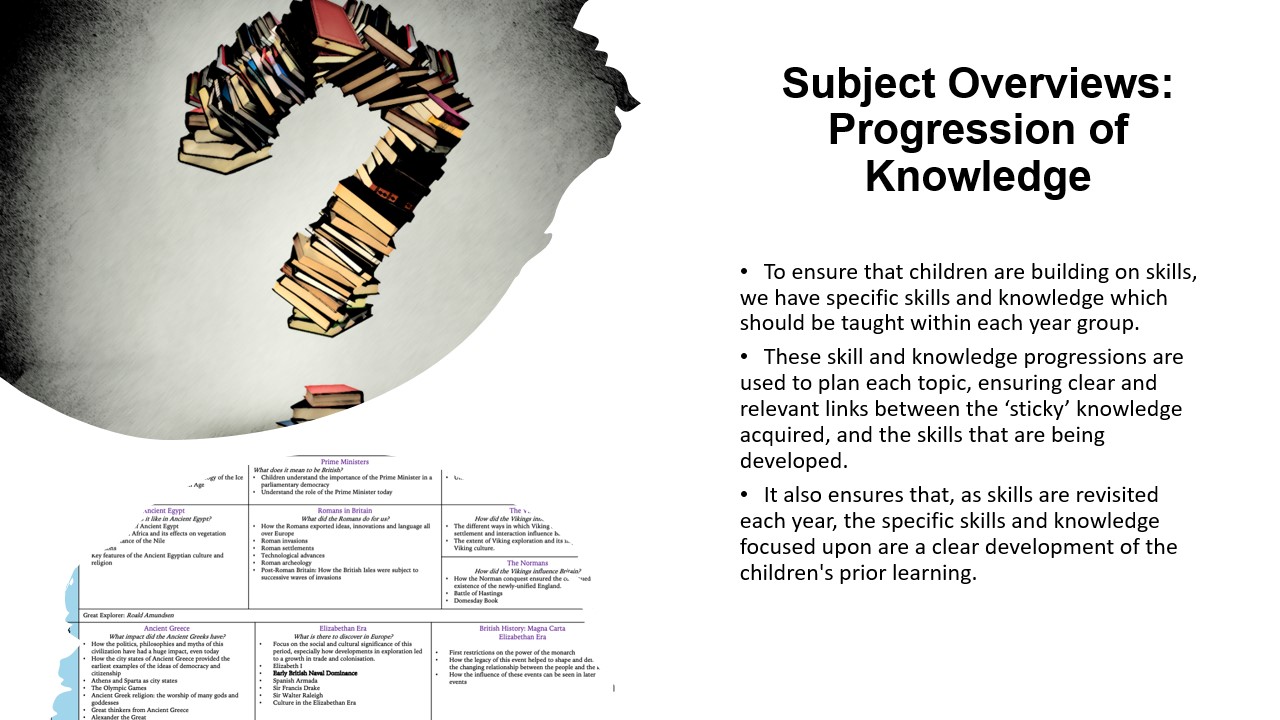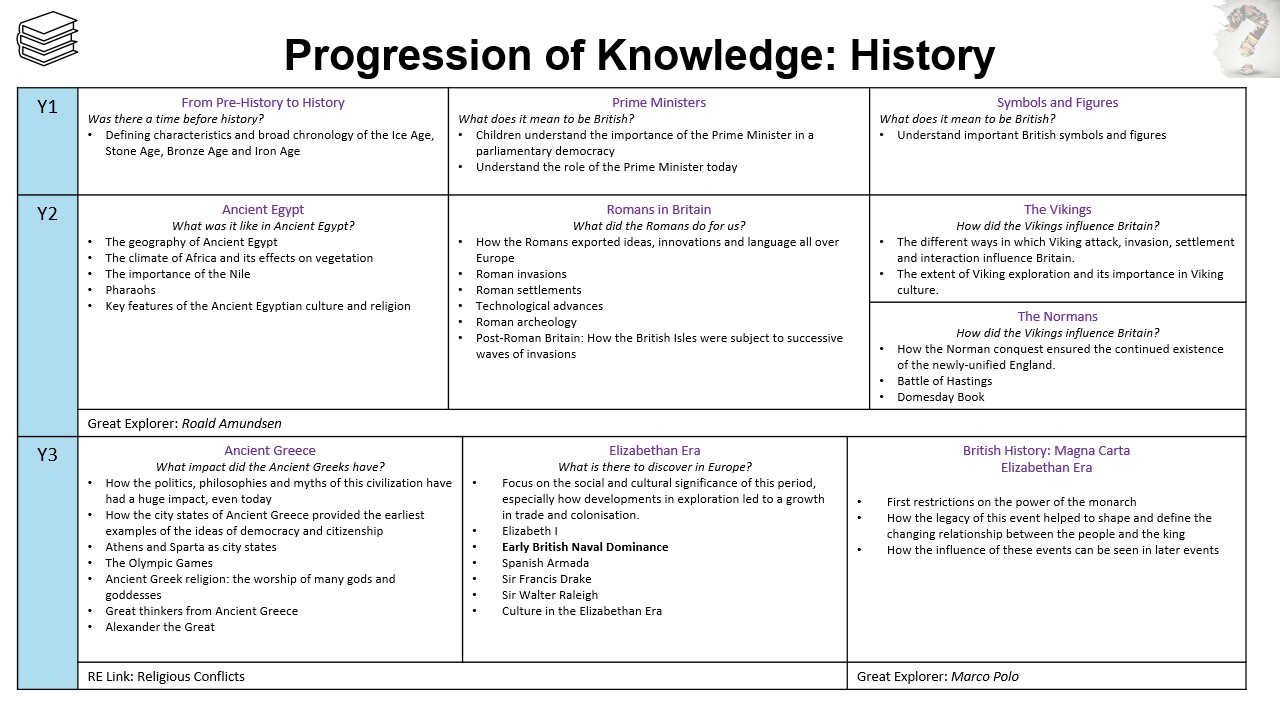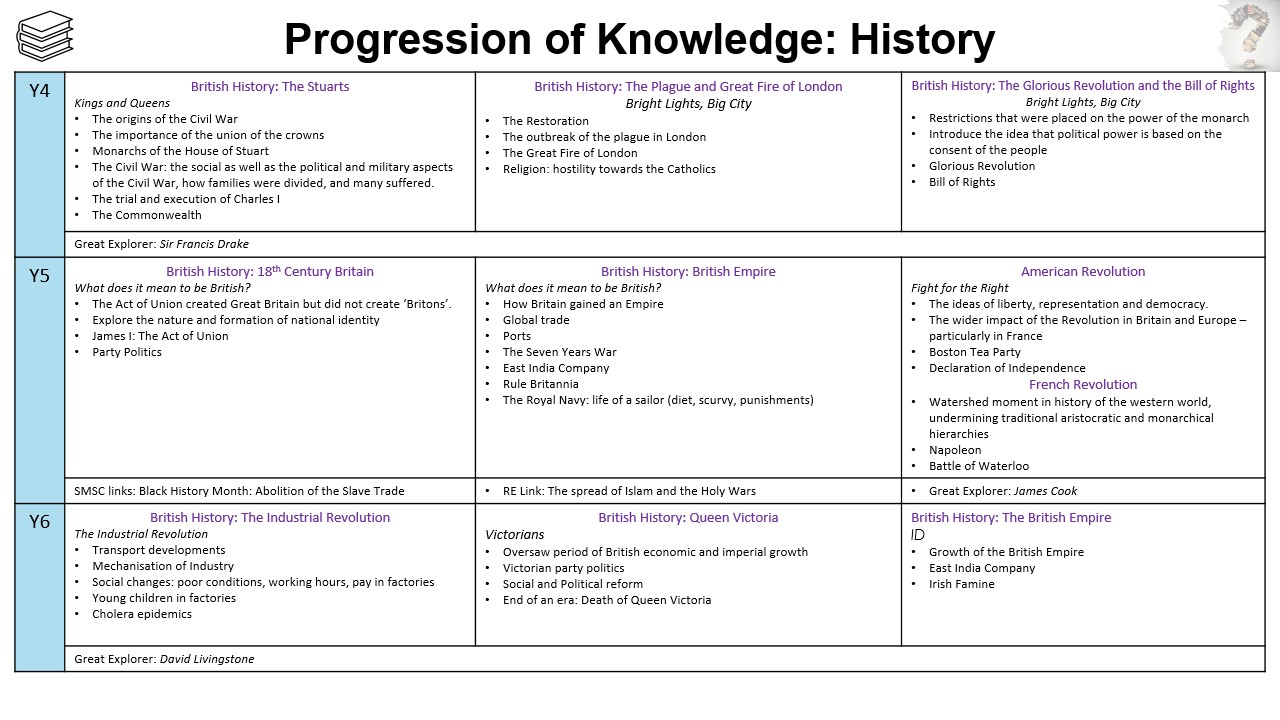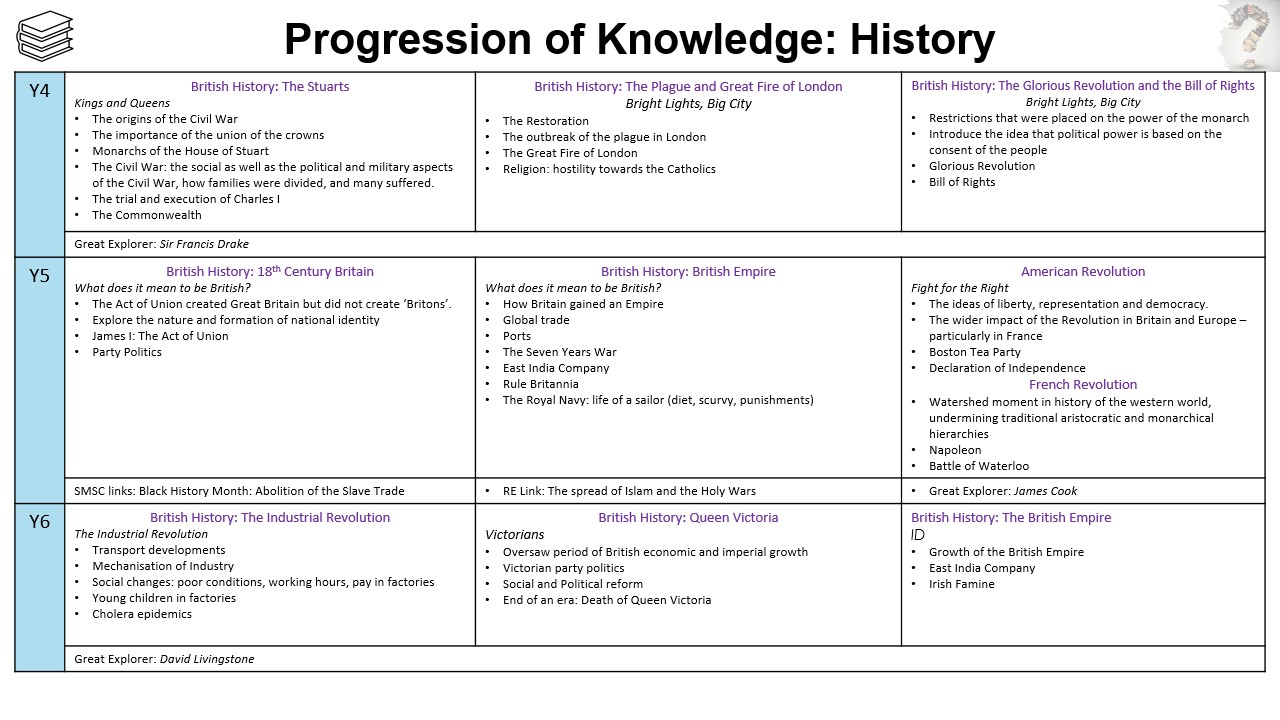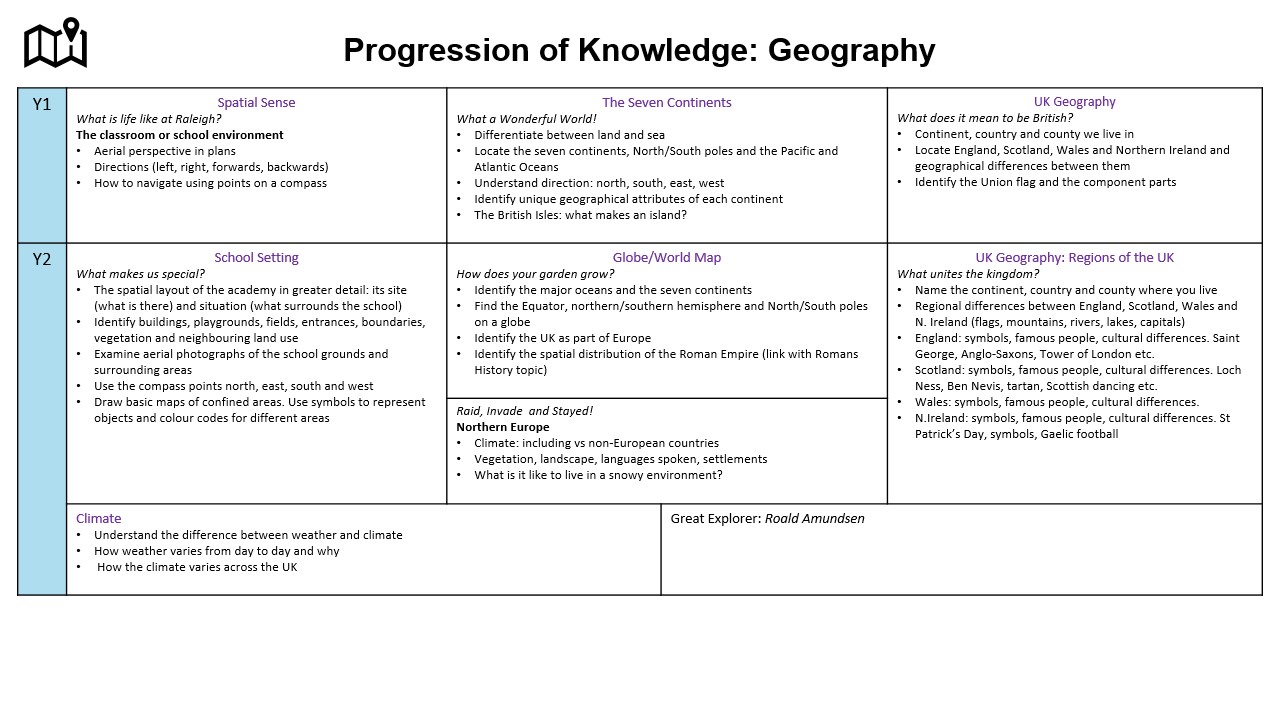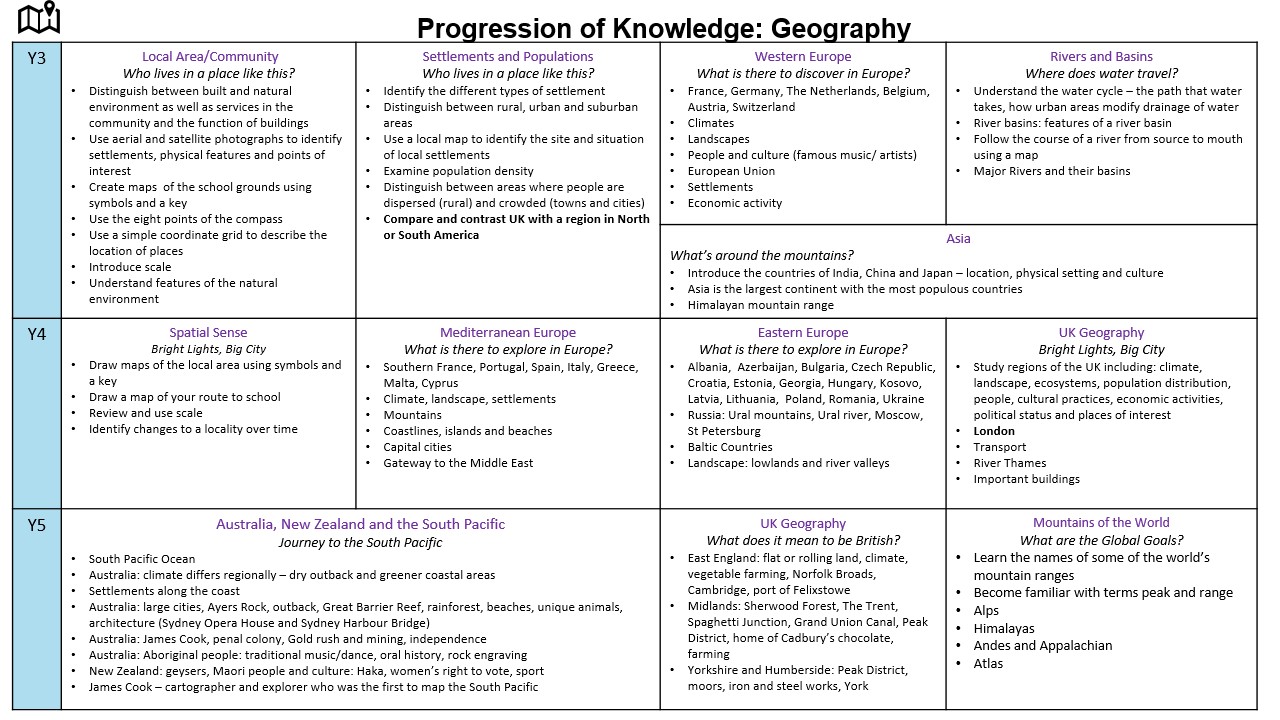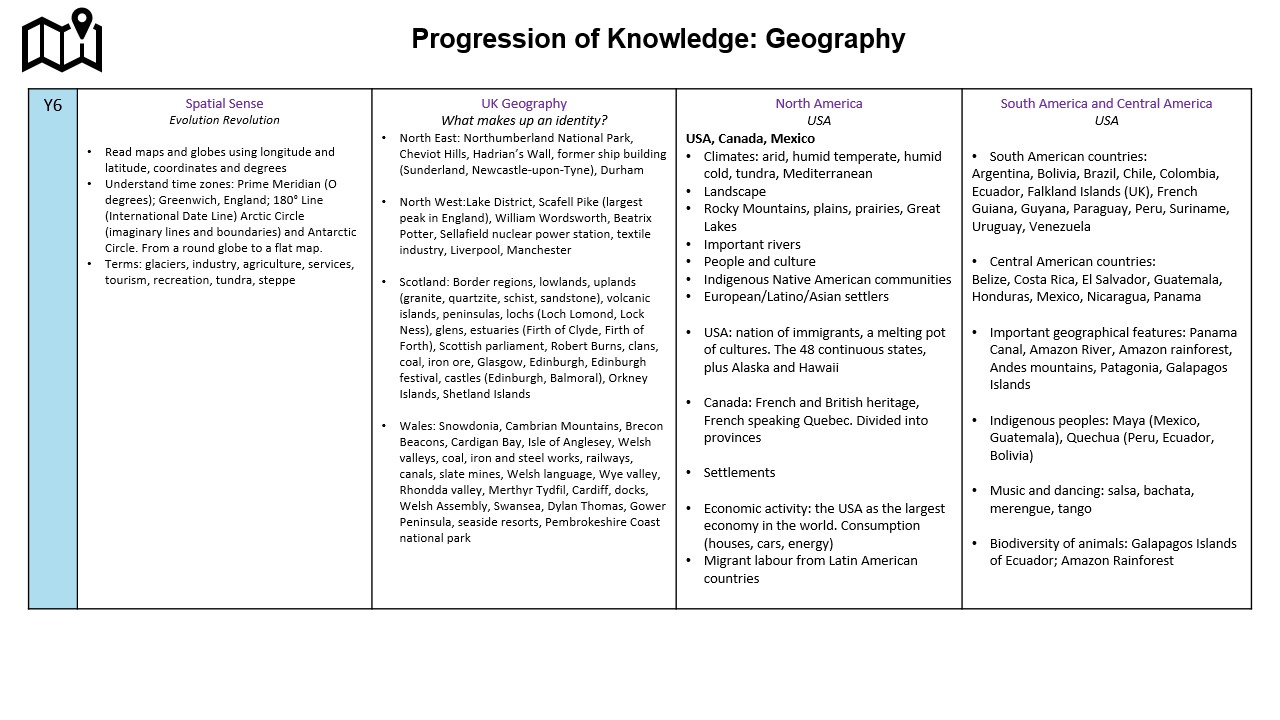 Subject Overview - Progression of Skills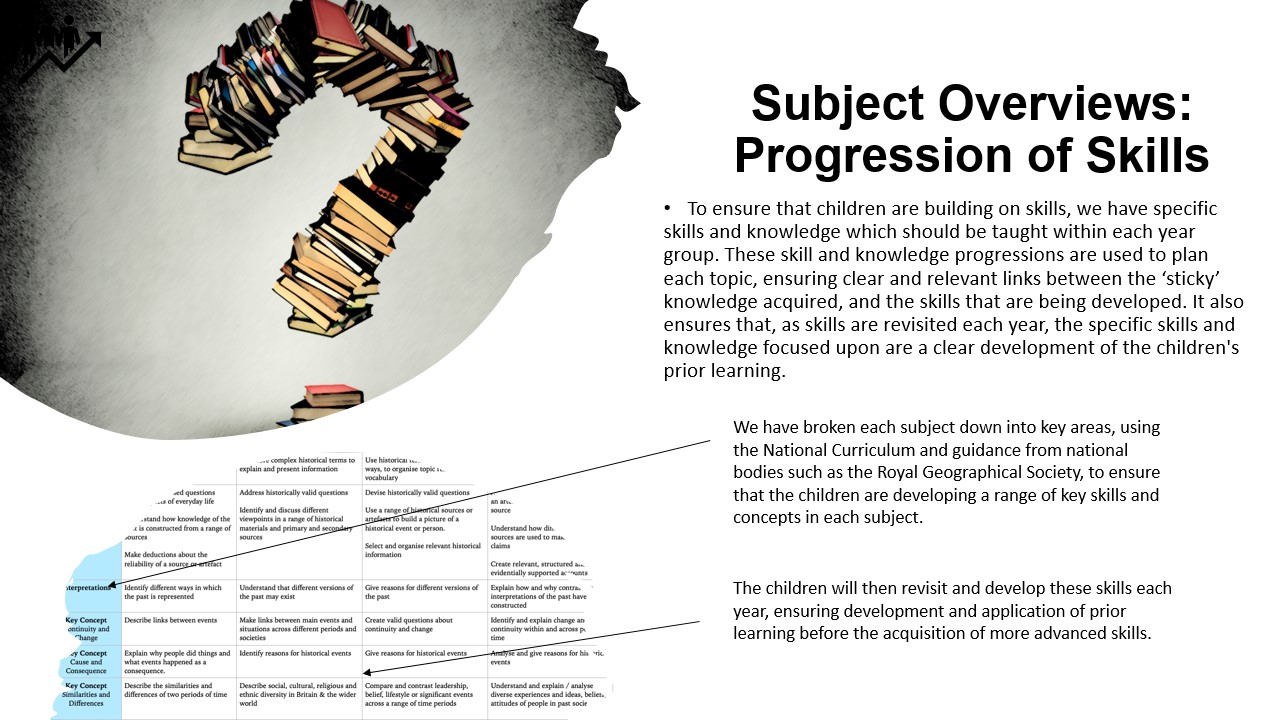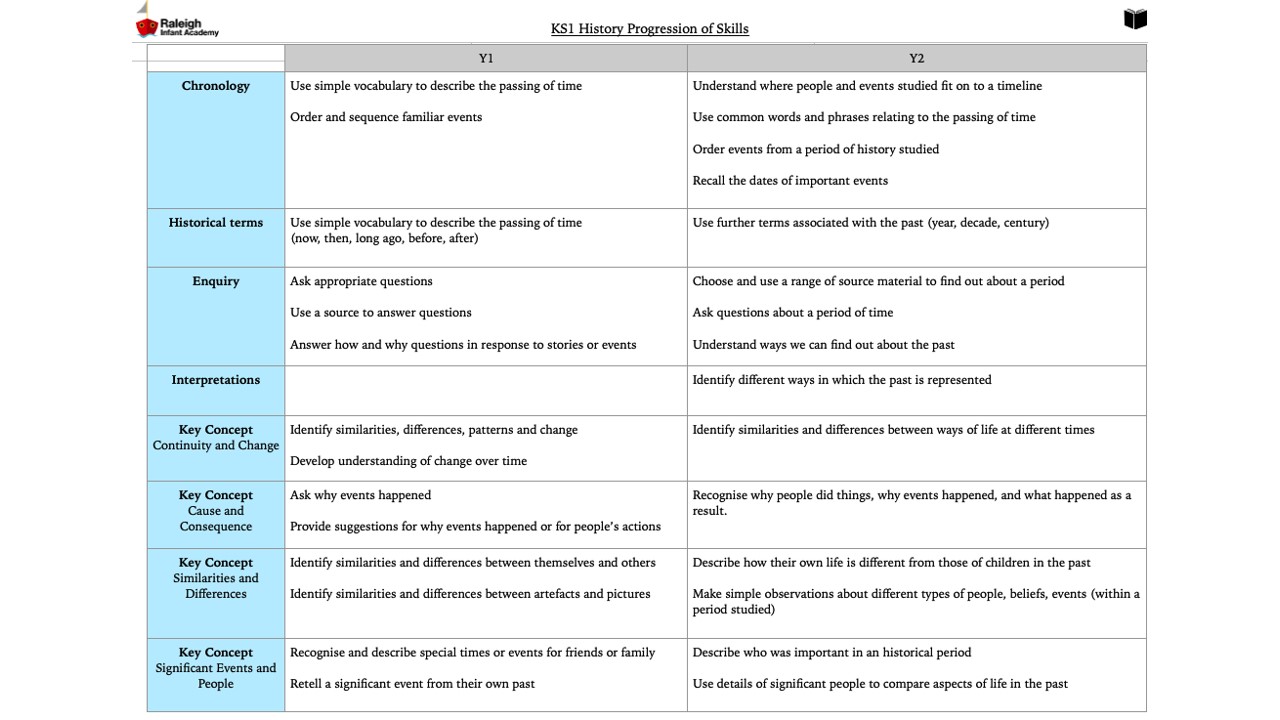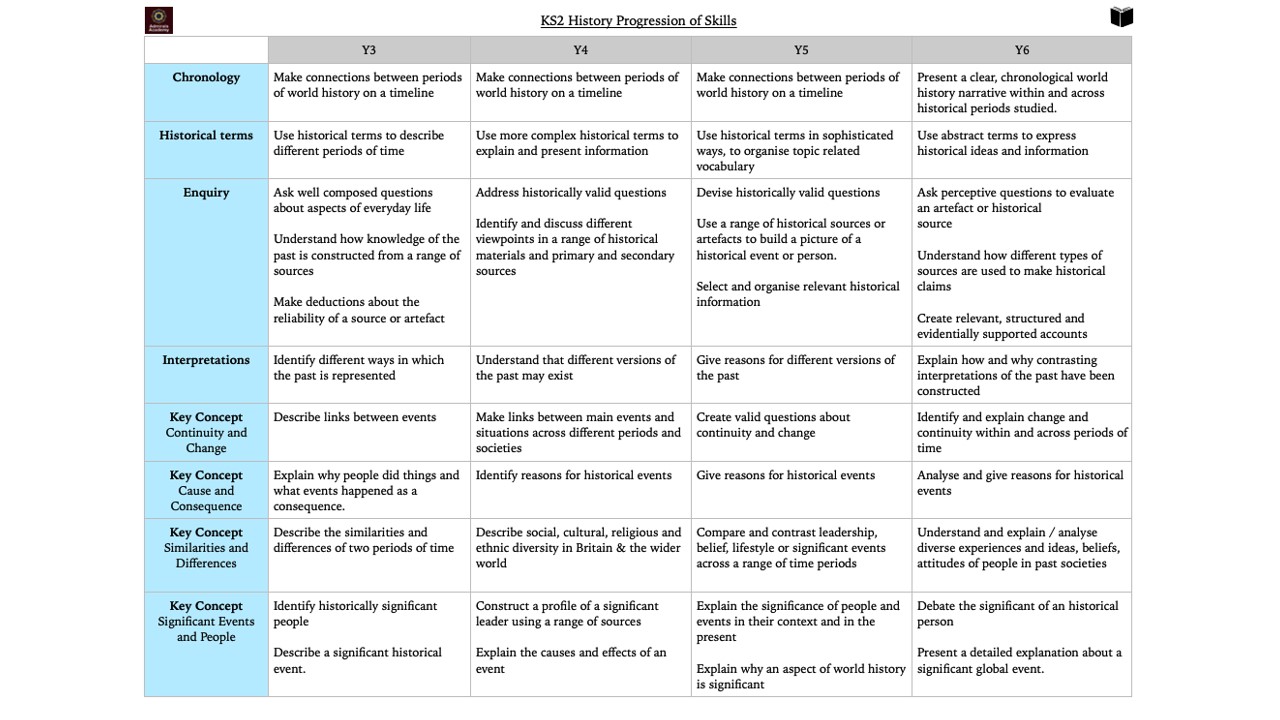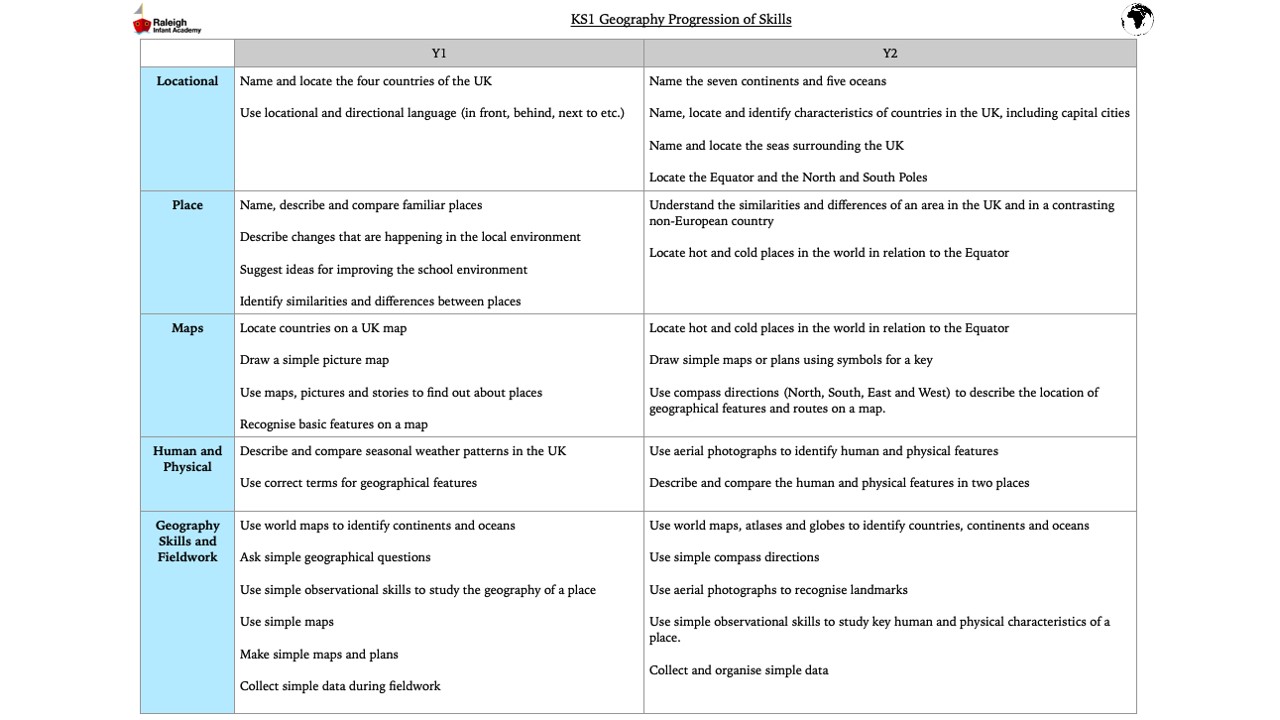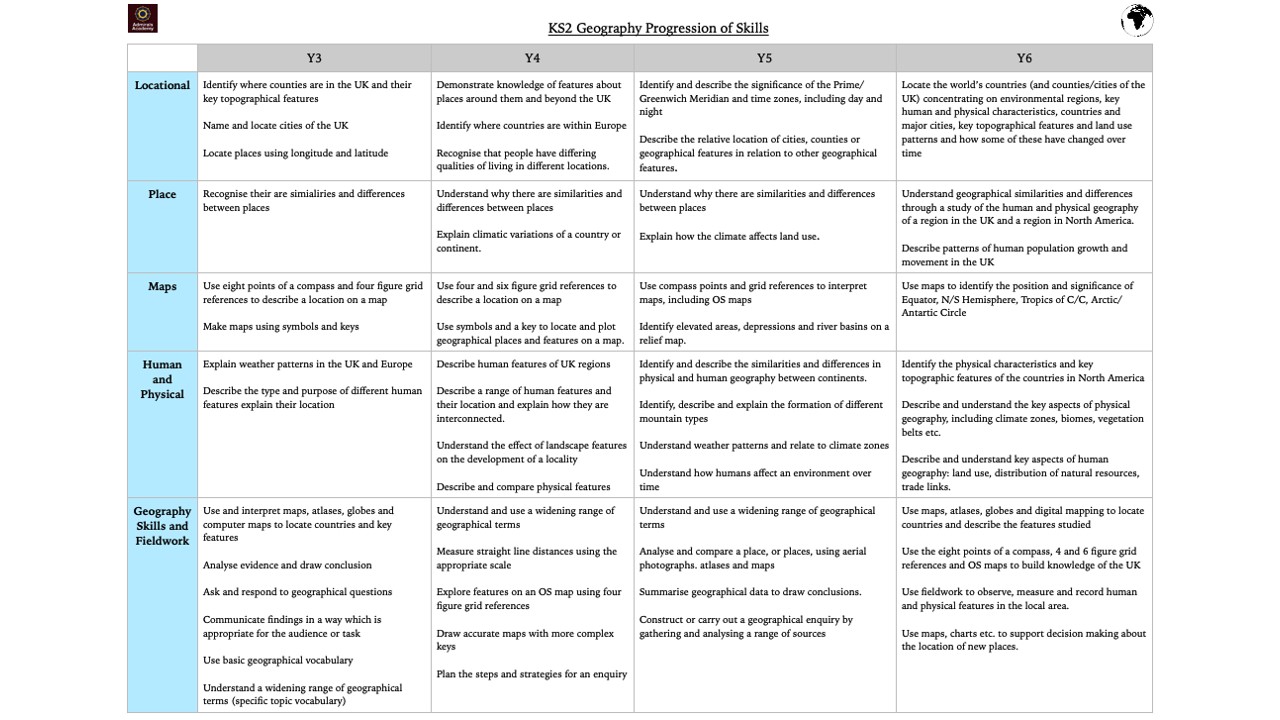 Subject Milestones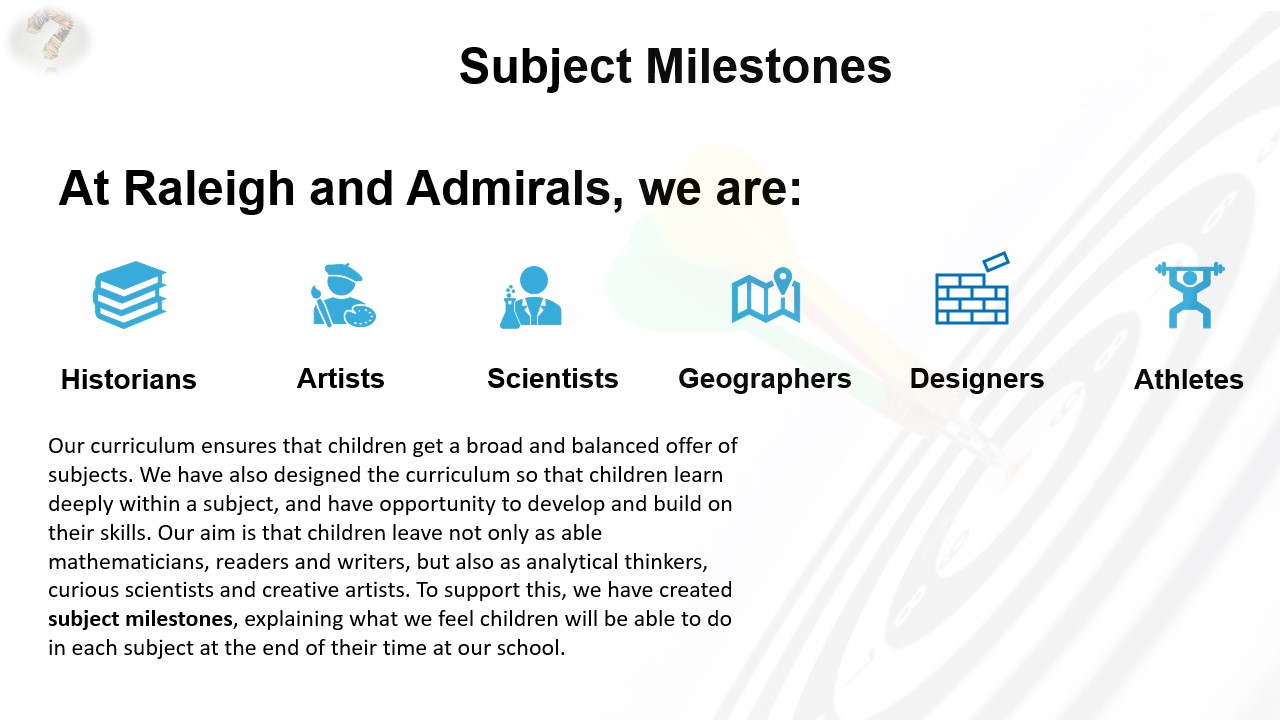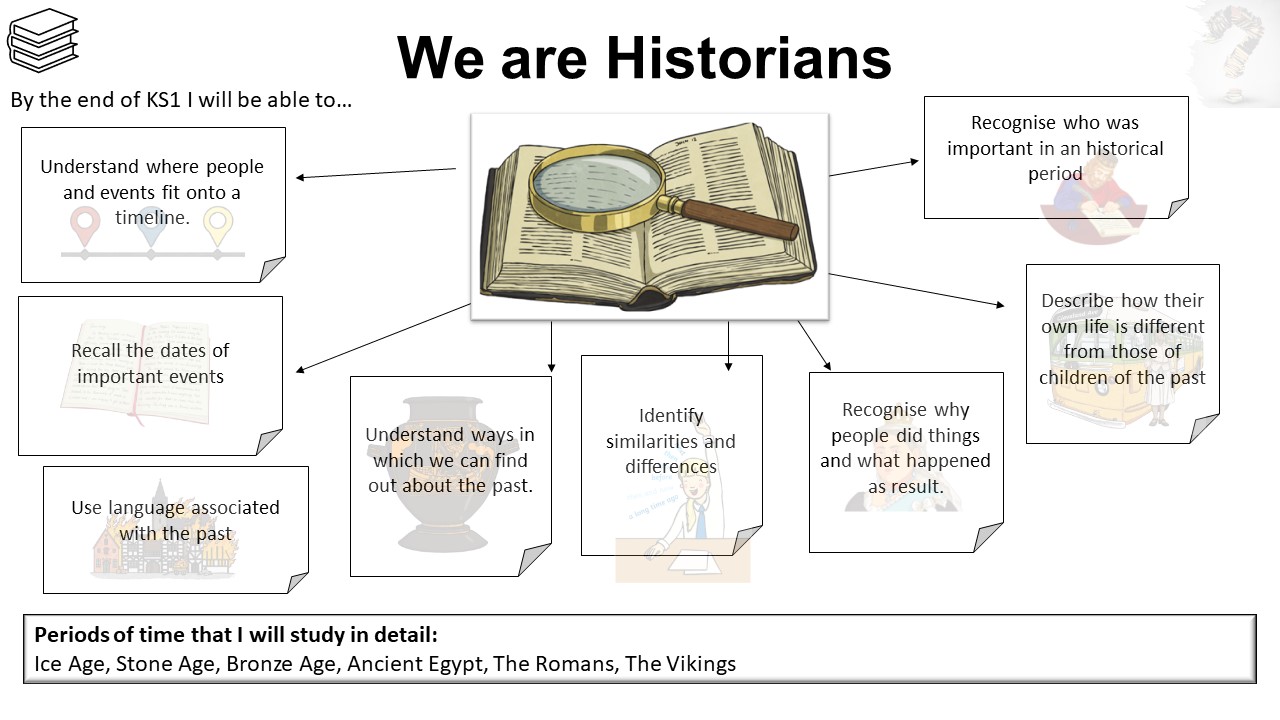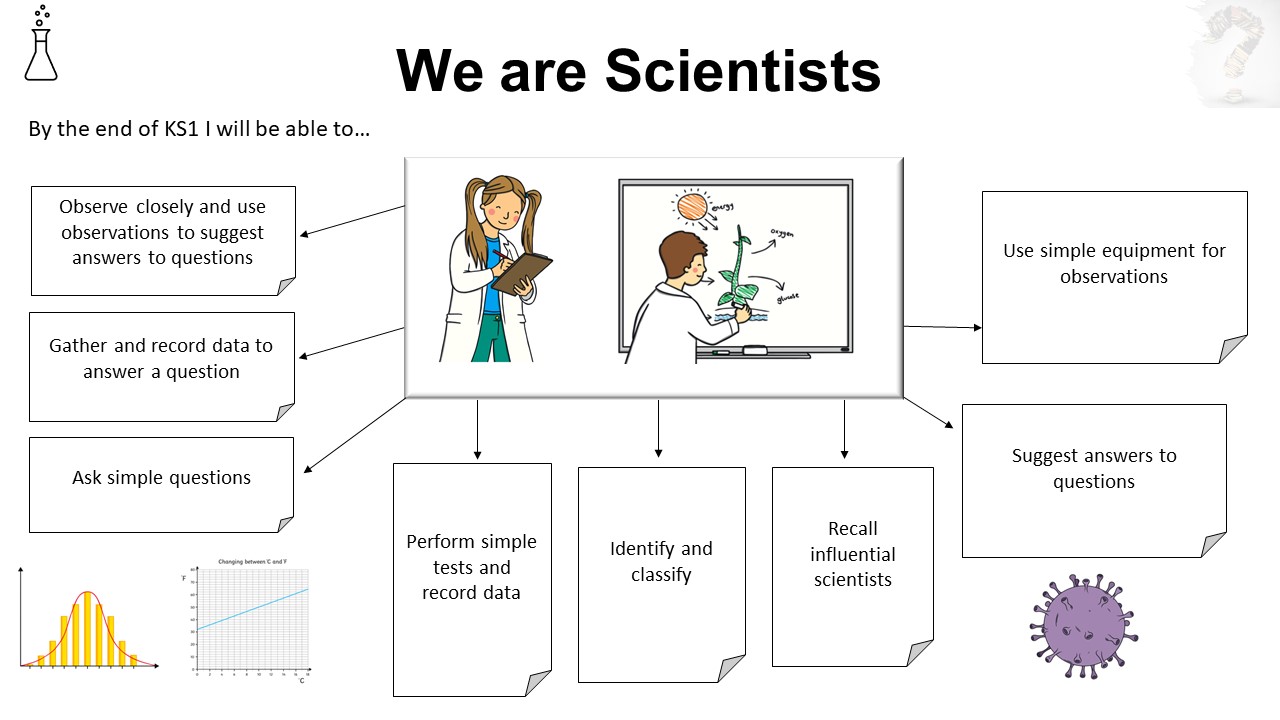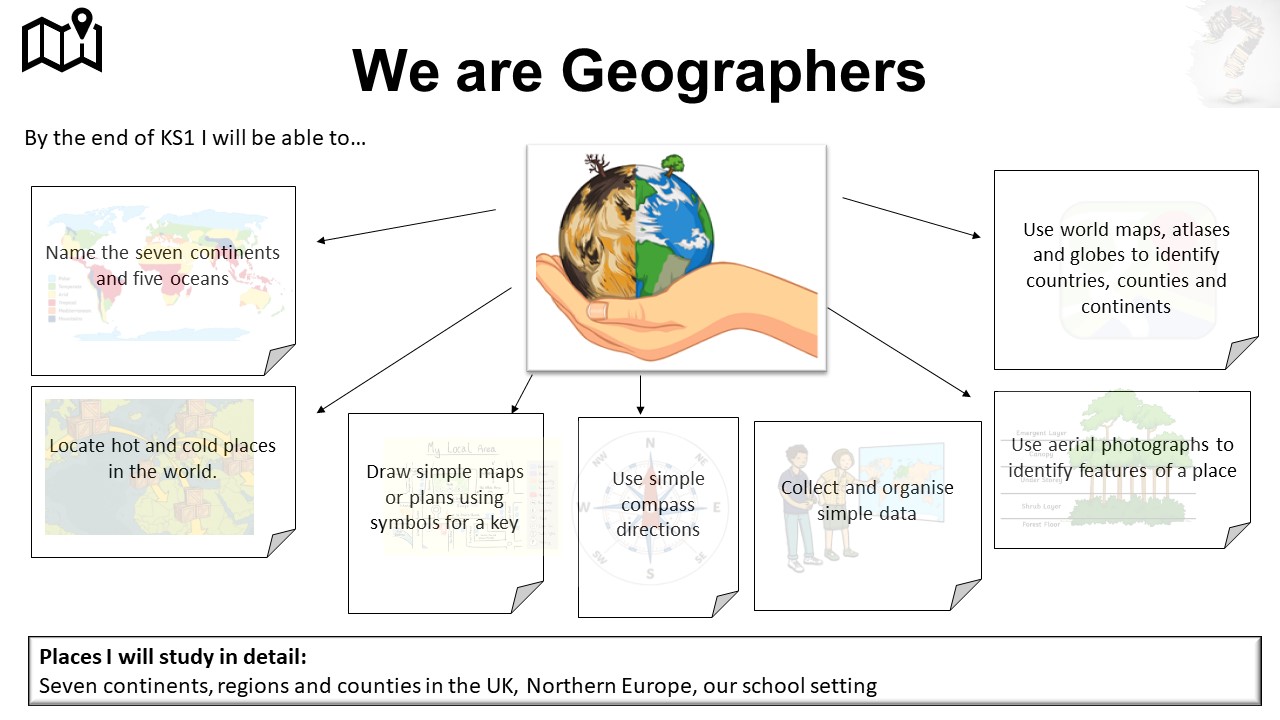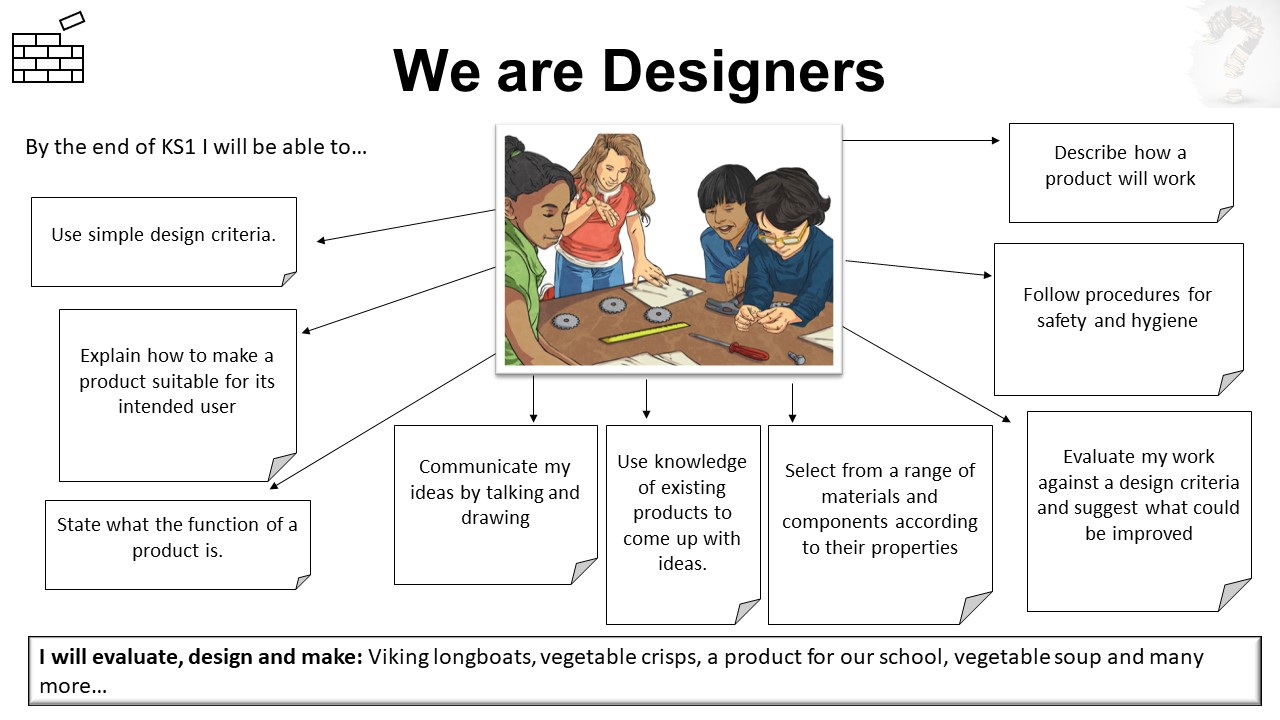 Knowledge Organiser and Learning Journey Overview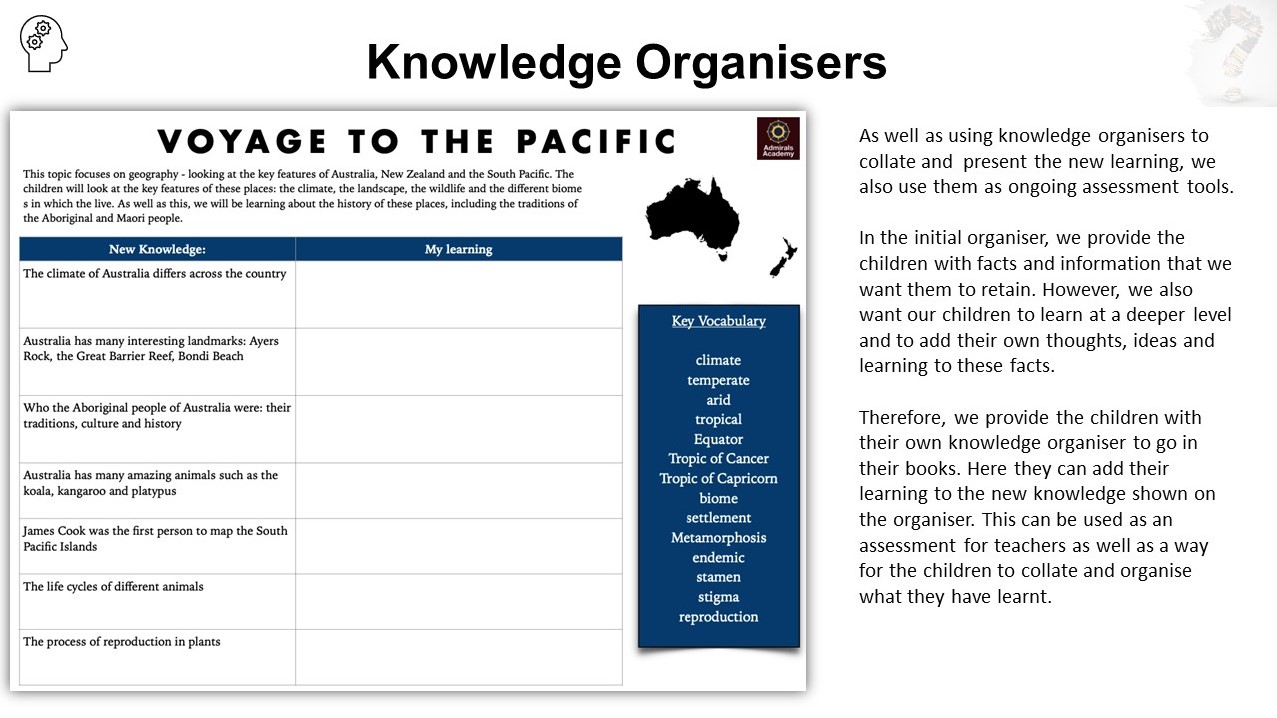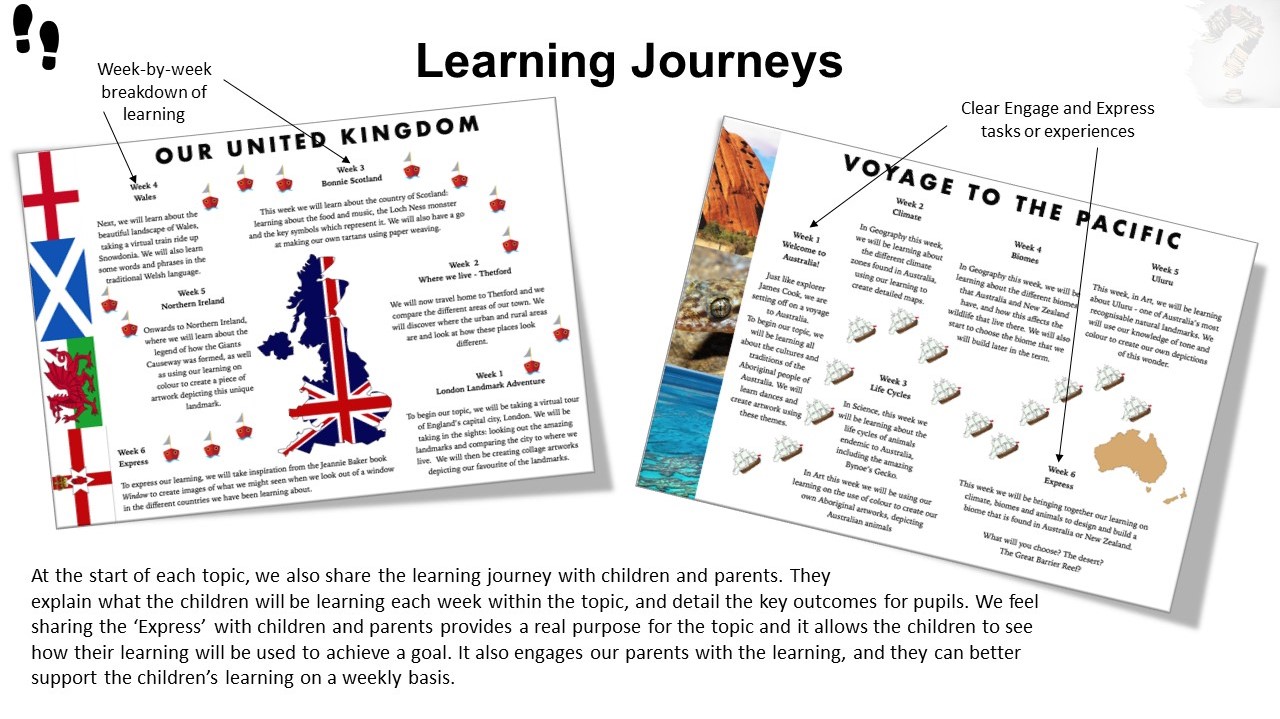 Vocabulary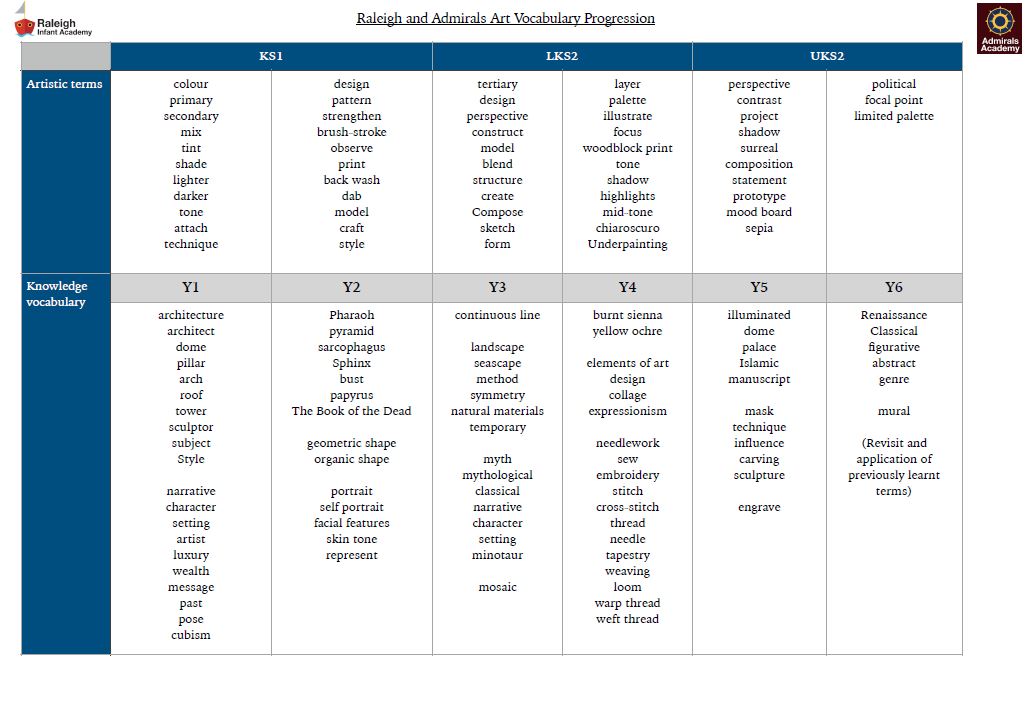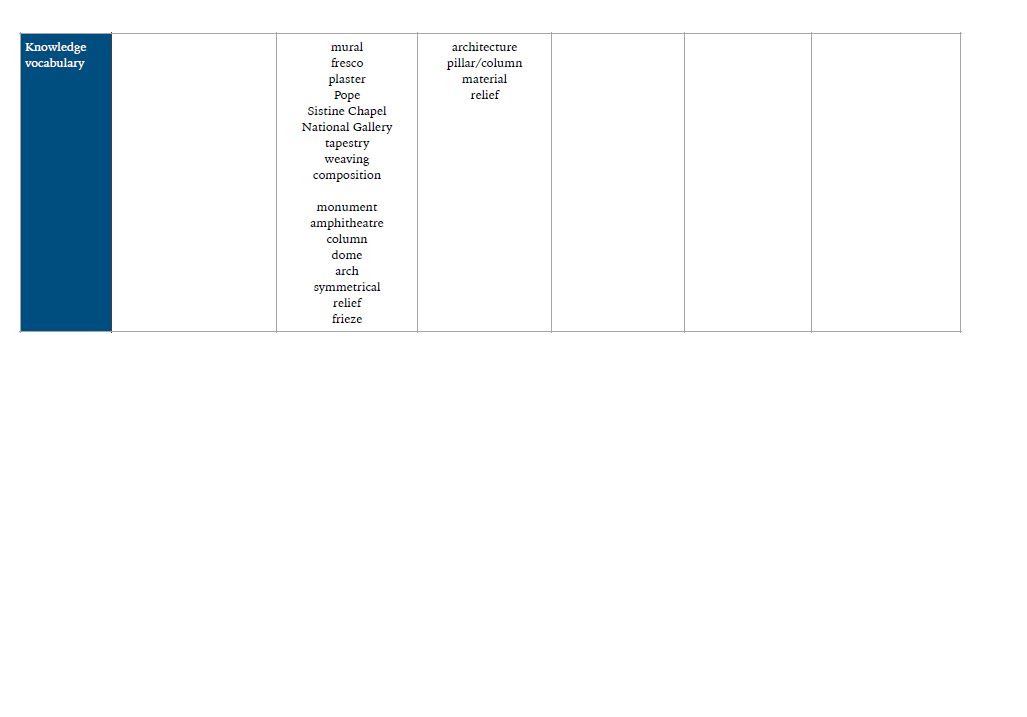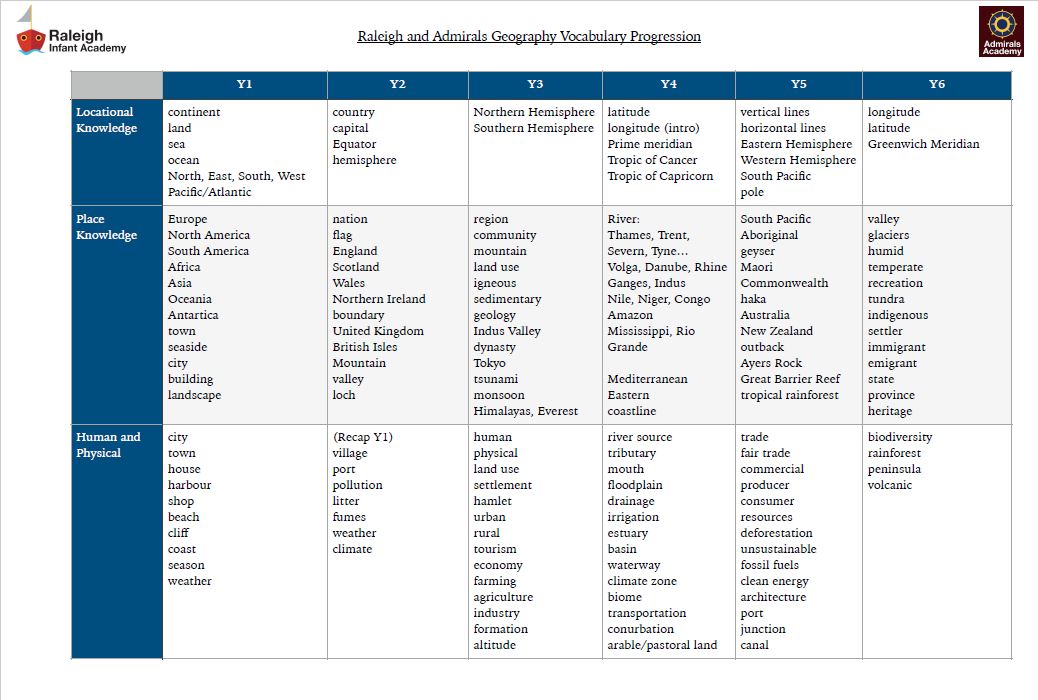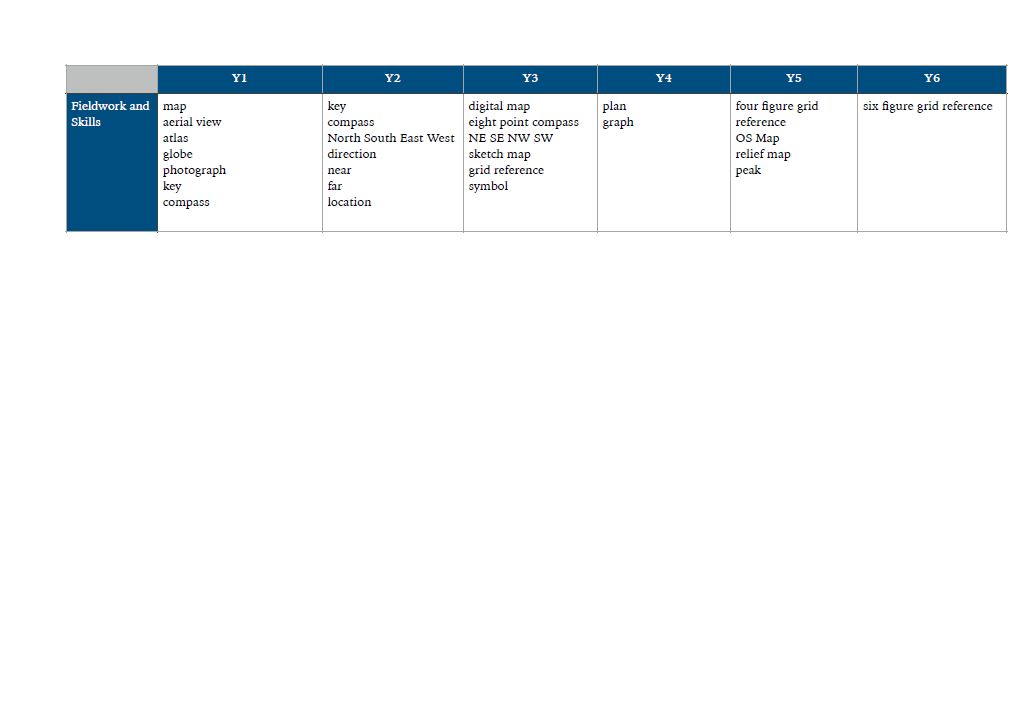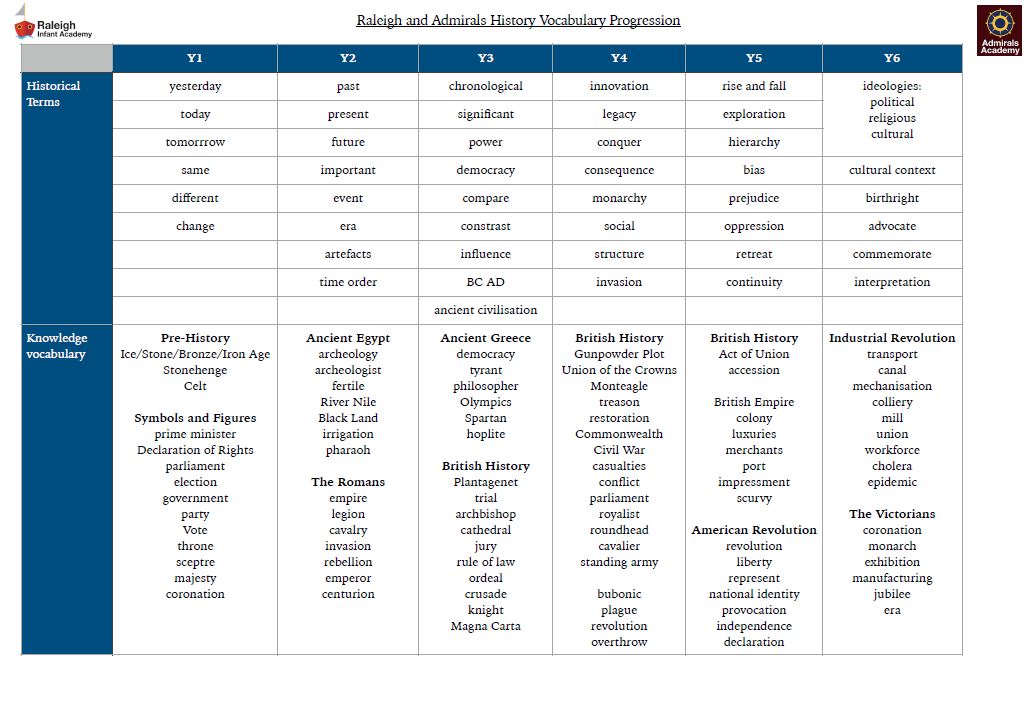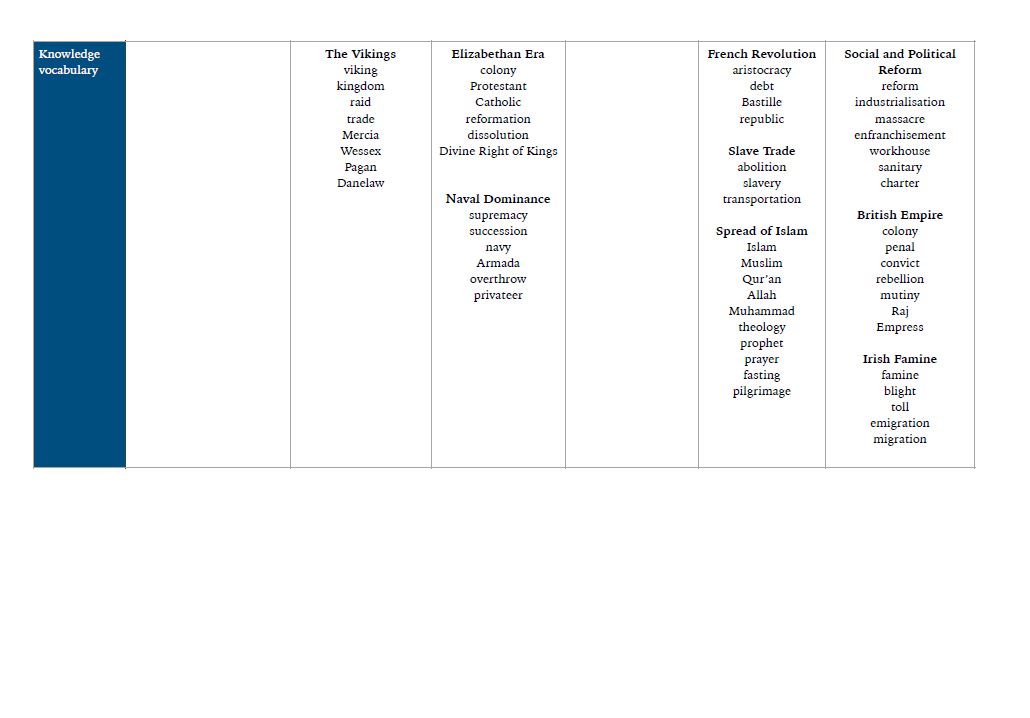 Music Appreciation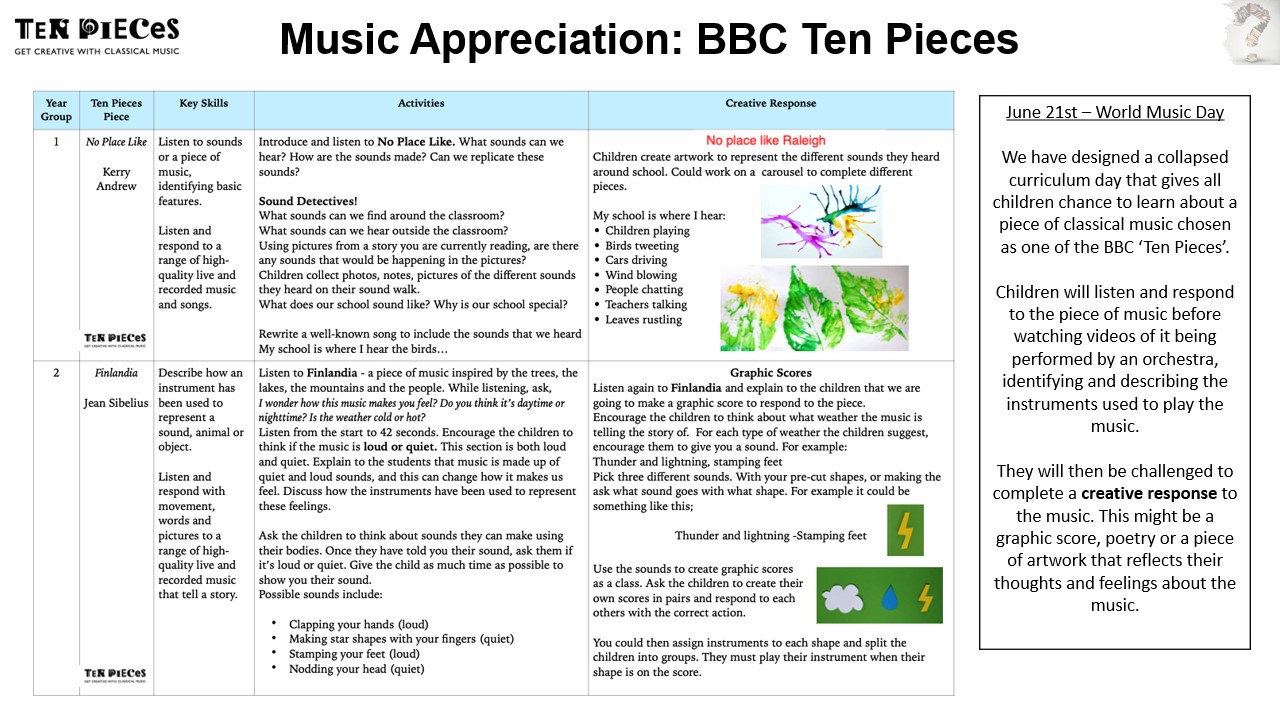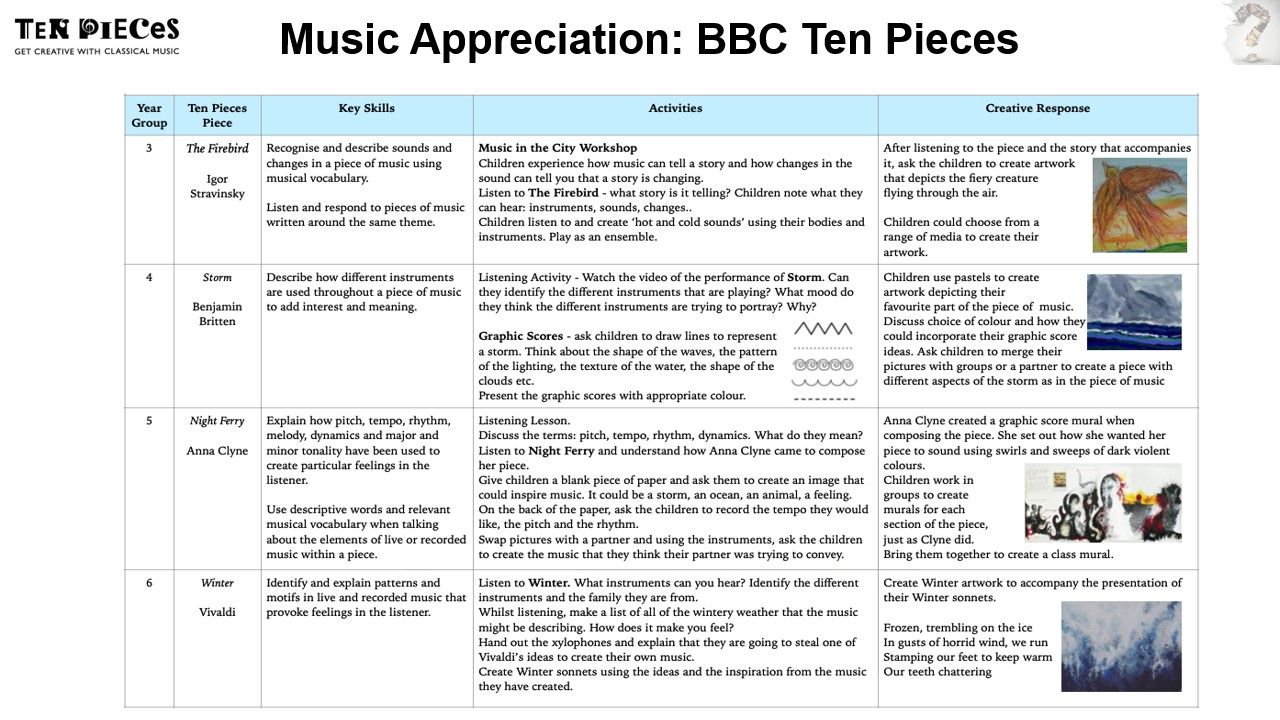 Activity Passports